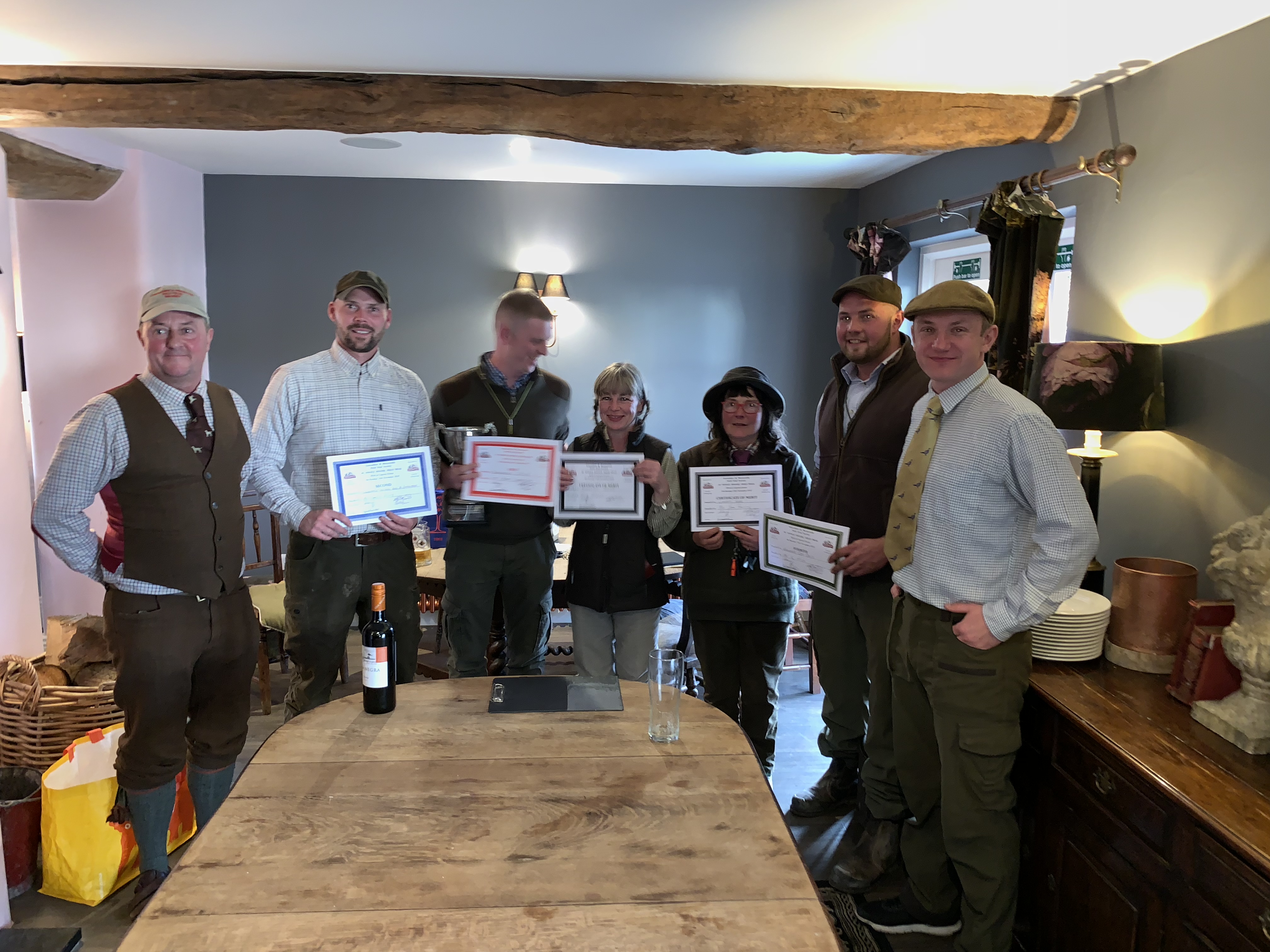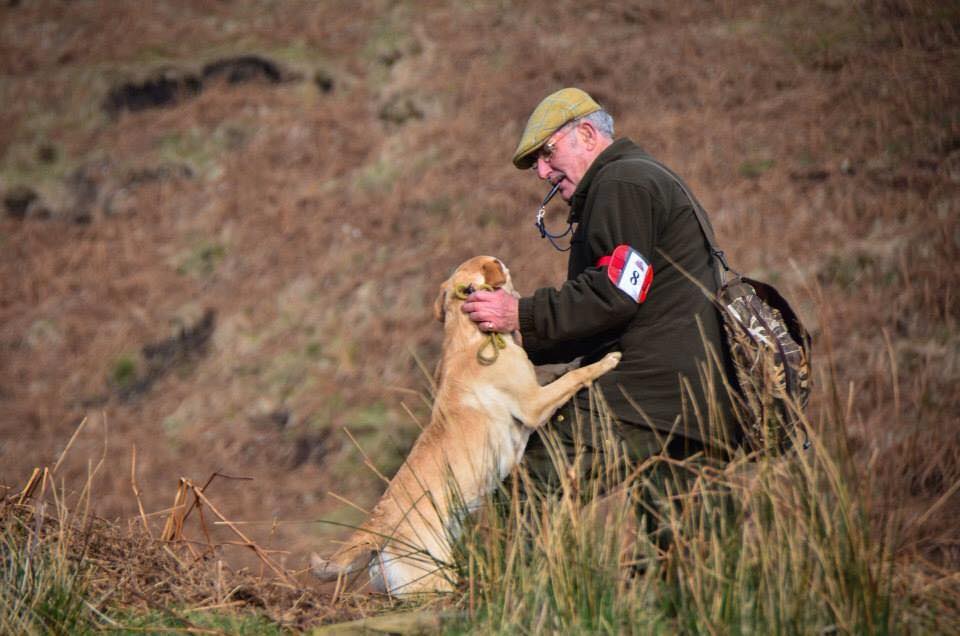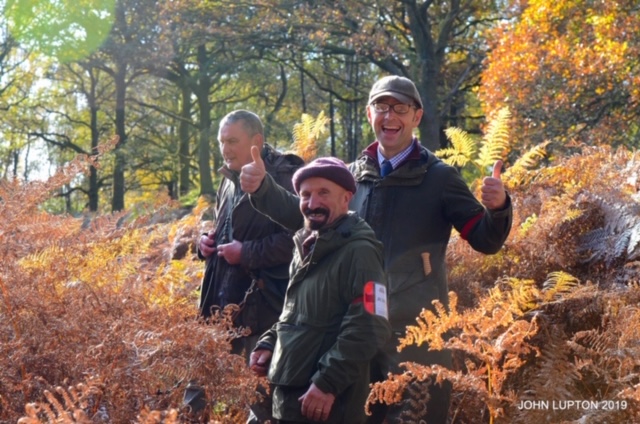 Welcome to Lancashire & Merseyside Field Trial Society
About our Club:
"On the 24th April 1985, a group of like minded people met to discuss the idea of forming a gundog club to fill what they saw as a gap in West Lancashire, with the view to providing training and eventually field trials. From this informal discussion, a club was formed of just 15 members. One year later, that number had grown to 106 and an application had been submitted to the Kennel Club to be registered - in 1986 the Lancashire & Merseyside Field Trial Society became affiliated.
Over the years, the club has been fortunate in having the services of a vast amount of expertise, goodwill and organisational skill given freely by a large number of people. That legacy produced a club which provides a full annual calendar of training days, working tests and field trials.
This website provides information for these events. We also welcome new members of all ages and levels of experience" -
Gordon Hodgson ( Garagill Labradors ) - Late Former Chairman & Dear friend to many.